Top News
Nov 30, 2017

Instagram

Get your picture on Wyde Syde Productions Instagram

Nov 30, 2017

Merchandise update

Shirts back in stock, and new grab bag items.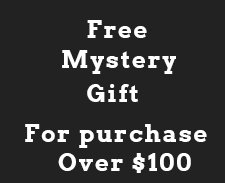 Instagram
Nov 30, 2017
Show me some #JayBirds power, take your best picture with any logo wear, post it on Instagram and use #ilovesarajay #wydesydeproductions #jaybirds for a chance to get re-post on @WydeSydeProductions Instagram. Must be following @wydesydeproductions and @officialsarajay to be eligible for re-posting.