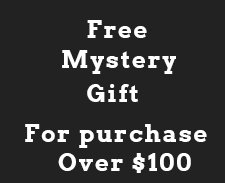 News
Items:
1
–
11
of
11
, per page
October, 2019

Oct 30, 2019

Happy Spooky Season to all Jay Birds! We are celebrating accordingly and adding new items to the store so you can treat yourself!!!

July, 2019

Jul 11, 2019

Get your FREE SIGNED DVD when you buy Sara Jay's 3V Toy stroker! Don't miss out, limited items available

June, 2019

Jun 18, 2019

Don't miss your chance to own an exclusive pair of heels worn by one and only Sara Jay!! Check out Sara's closet now!

May, 2019

May 7, 2019

Exciting news - Sara Jay released a starlet stroker toy, and it is now available in our store! 3V -Vagina, Vibration, Voice! Look for it in Sara's Toys!

April, 2019

Apr 29, 2019

Sara Jay's latest directed title release. Whole lot of sluttiness! Order yours today!

Apr 18, 2019

New T-shirts in a store. Look for them in Logo Wear!

January, 2018

Jan 3, 2018

Mailing list

Jan 3, 2018

Mailing List

December, 2017

Dec 26, 2017

OFFICIAL and ONLY social media accounts.

November, 2017

Nov 30, 2017

Get your picture on Wyde Syde Productions Instagram

Nov 30, 2017

New items, more surprises.